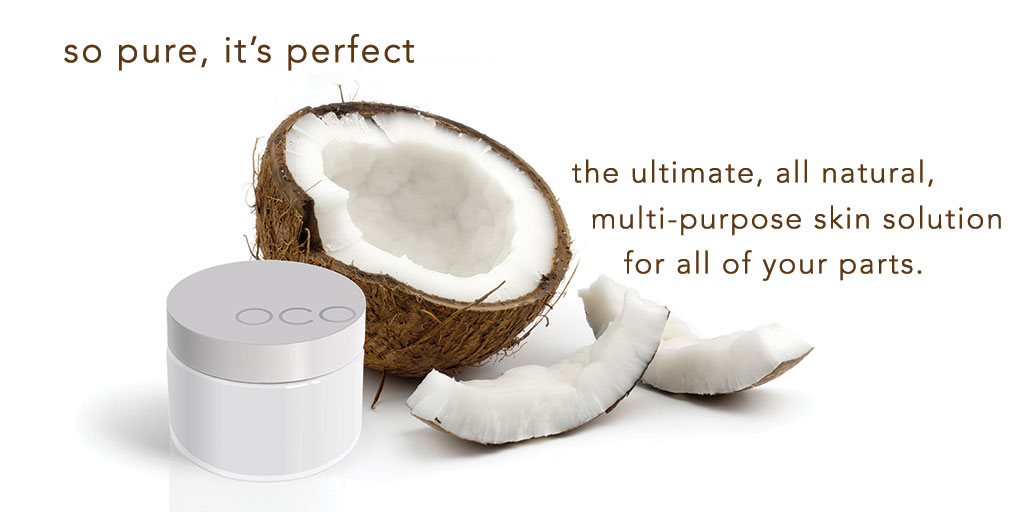 Discover The Benefits of 100% Absolutely Pure, Raw, Unrefined, Organic Coconut Oil For Skin.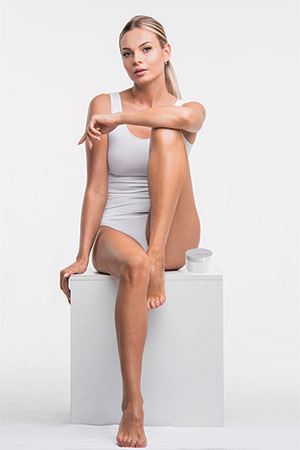 OCO Is Doctor Recommended, & So Good For So Many Things!
Try OCO now & receive Free Shipping and a 100% money-back guarantee.
The Purest All-Over-Everything-for-Everything Coconut Oil for Skin, Hair, Face, and more.
OCO 101
OCO onlycoconutoil is a multi-use personal moisturizer. It's 100% pharmaceutical and beauty grade, raw, unrefined virgin coconut oil and is so pure, it is exactly as it's found in fresh, organic, raw coconuts.
"You Said It"
"As a Certified Nutritionist I would tell anyone to try this coconut oil. It is so good for your skin! I can feel its purity and I can put it anywhere I want with confidence. Thank you OCO!" - SG