7 Reasons Why You Need To Start Using Coconut Oil Now
02/06/2017
It all makes sense why our grandmothers were obsessed with coconut oil. They used it everywhere - all over their bodies. And we are not talking about your go-to Parachute coconut oil. We are talking about virgin, organic, the-one-that-you-can-even-eat-kinda oil. It's naturally antibacterial and antifungal and it is an excellent moisturiser; it can also penetrate the scalp better than other oils, and it smells like cookies. What more do we need? Here is how you can incorporate it in your beauty routine.
Face oil
You know how face oils are all the rage today. But, if you are not sure about using one on your skin then start with organic coconut oil. Spread four to five drops on your palm every night, warm it while you rub your palms together, and just pat it all over your face. You can also luxuriously apply it under the eye area to reduce the appearance of fine lines. We promise that in the morning, the oil will be gone and you will only be left with a glowing complexion.
Make-up remover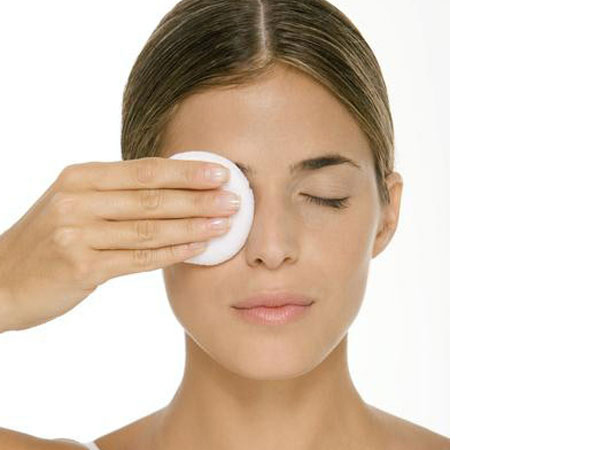 You may think that all make-up removers are useless, and don't work as they're supposed to. But we suggest you put a little bit of coconut oil on a cotton ball, and gently sweep it over your eyes, paying attention to your under-eyes as well. This oil does a great job breaking down waxy, inky eye make-up, and leaves the delicate area hydrated, too. Once you're done, wash your face as usual.
To shave legs
Conventional shaving cream is expensive and full of chemicals that might harm your sensitive skin. Coconut oil, on the other hand, is inexpensive, naturally antimicrobial, and smells divine. Plus, its skin-soothing properties will leave your legs looking hydrated (but never greasy).
As a cleanser
We all know that double cleansing has gained a fair share of popularity. But, what's the use of spending on an oil cleanser when you can use coconut oil. Simply rub the oil in circular motions all over your face and neck, giving yourself a gentle massage as you go. When you're done, wash off the residue with your regular cleanser.
Do a champi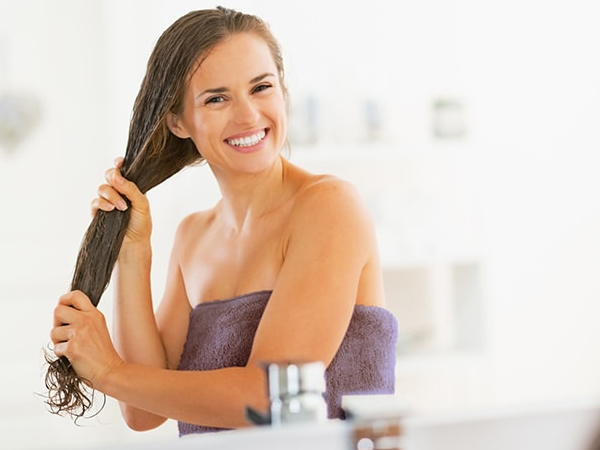 There's a reason our grandmothers always do champi with coconut oil: It penetrates the hair better than mineral and sunflower oil, while curbing protein loss. Apply a dollop to your hair, comb it, and then pile it into a loose bun. Place a soft towel over your pillow or sleep in a shower cap. In the morning, shampoo as usual with a gentle cleanser.
Body moisturiser
When applied topically, organic coconut oil is effective in increasing hydration and reducing water loss in seriously dry skin. Sounds like a recipe for a really good lotion to us. Go ahead and apply it on your chapped lips as well, and give your lip balm a run for its money.
Teeth whitener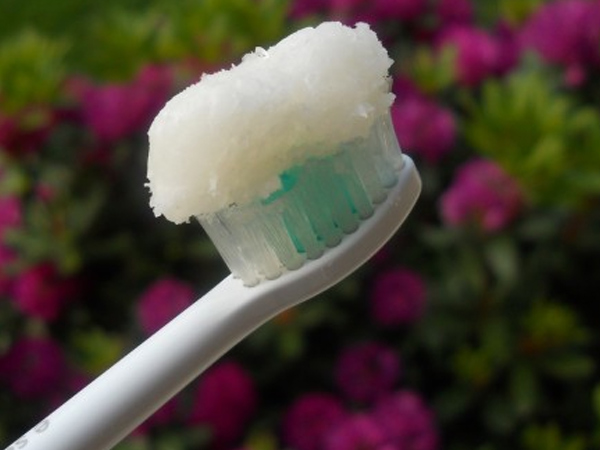 Oil pulling, which is swishing coconut oil around in your mouth for several minutes, has been found to whiten teeth and it is also loved by Kylie Jenner. Swishing also banishes bad breath.
http://www.idiva.com/news-style-beauty/7-reasons-why-you-need-to-start-using-coconut-oil-now/17011892